About us
SIVI GROUP CO., LTD. was established in 2016, registered and operat from Guangzhou – China. SIVI or 思(Si) 维(Wei) in Chinese the official translate is "thinking" & "thought".
Always committed to become a true import and export trade logistics integrated supply chain. We are able to provide our customers a professional experience throughout their trade import and export cycle. Including inland procurement services including inspections, quality control, warehouse storage, customs agents, shipping, customs clearance and so on.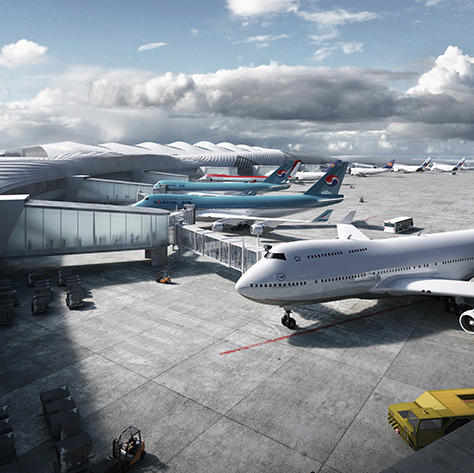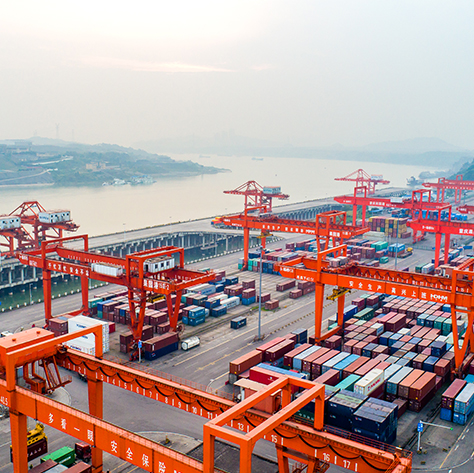 NEWS CENTER
On May 29, according to CCTV news, on May 28 local time, the Universal Postal Union released a report on the epidemic situation and the postal industry.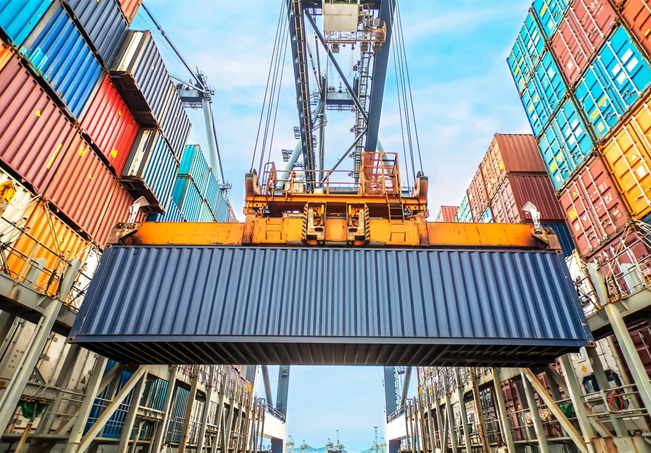 According to the platform data, the sales of toilet paper on the platform increased 220 times in April. From March to April this year, the sales of platform fas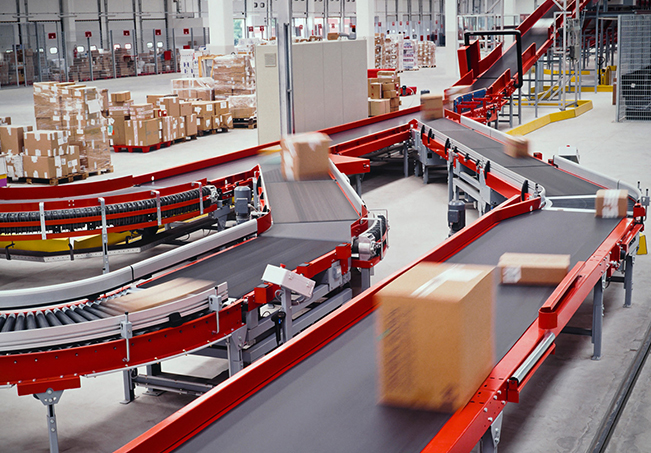 Recently, the Civil Aviation Administration issued a notice on adjusting international passenger flights. It is pointed out that since June 8, 2020, all foreign