Quality inspection
Quality inspection
For the export of products, each shipment customs declaration requires a large amount of capital investment, if shipped abroad only to find that the quality does not meet the requirements of the exporting country, not only will bring huge economic losses to the enterprise will also have a negative impact on the corporate image, for enterprises that need to control the product, professional quality inspection to maintain long-term stable cooperation, has important significance.
We have a wide range of product inspection experience, with a professional system of inspection standards, can provide professional and effective product inspection and professional evaluation advice.
To provide all kinds of professional and effective quality standards, according to the standards to help enterprises professional review, the team to provide patient and meticulous consulting services, for the cooperative enterprise product improvement to provide effective advice, conducive to the cost control of the cooperative enterprise.
We provide agent inspection, travel inspection, sampling, full inspection, quality documents, container supervision, inspection plant, into the inspection, inspection finishing packaging and other services. For all kinds of product factory review, production initial inspection, production mid-term inspection, production process inspection, pre-shipment sampling and other third-party agent inspection services. After accepting the customer's entrustment, confirm the good inspection standard, we will send professionals to the customer designated factory inspection, and timely update the inspection report to the customer, let it know the results of the goods inspection at the time.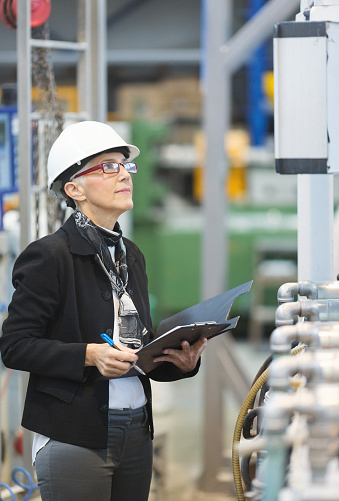 Product category
Hard Products: Kitchenware, Household utensils, Furniture & Furnishings, Porcelain & Glass & Ceramics, Toys & Juvenile Products, Gifts & Premiums, Seasonal products, Sports & Entertainment products, Sundries & Stationery, Fashion jewellery & accessories, Clocks & Watches, Tools & Equipment, Car accessories, Printing & Packaging.
Electrical & Electronic Products: Home appliances, Led light, Electrical tools, Garden tools, Electrical vehicles, Telephone & Mobiles, Computer parts, Electronic accessories, Remote control toys, Health & Beauty products.
Soft Products: Fabric, Apparel, Garment accessories, Home textiles, Footwear & Leather products, Luggage , Bags & Cases, Caps, Shoes & Headwear.
Mechanical Equipment: Machinery parts, Metal sheet, Plastic film, Packing & Paper and Construction products.
Industrial Materials: Chemical material, Metal material.